Winter has been busy, what can we provide for your next event?
From Product Launches to Web Streaming to Video Conferencing to Pop-Up Events. Bonding can be used to provide Internet where there is none using 4G Modems, to make existing connections more robust by combining venue Wifi with 4G or to simply increase speed by combining up to 6 Internet Connections.
SpeedFusion technology allows a range of settings between maximum speed and maximum reliability. It's hard to believe just how beneficial this can be when using public Internet connections with dramatically variable speeds.
High Density Wifi and High Capacity Fibre Networks for Ethernet, Communications, Audio & Video are all in a days work. With events becoming ever more complex it makes sense to engage a specialist in Fibre and Network infrastructure to focus on moving signals around freing up your AV professionals to make your event look and sound it's best.
Reduce the technical burdon on remote AV teams by allowing us to design and deploy Audio, Video and Data transport systems that span the globe at a fraction of the cost previously possible. IP technologies now allow the rapid build and tear-down of private networks in virtually any location allowing workflows previously too costly and time-consuming for temporary events.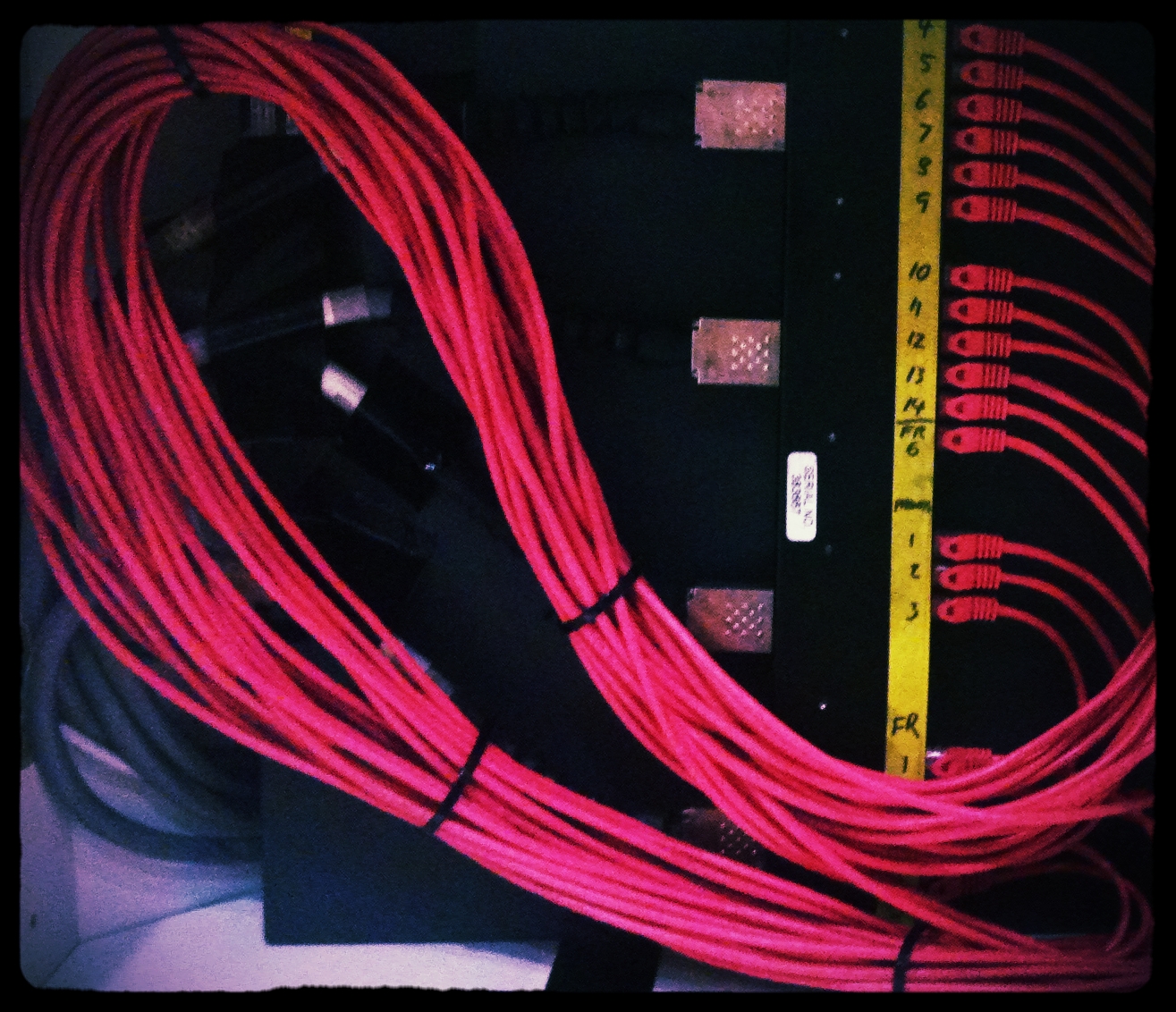 Yes, we still Design and Operate systems from Riedel, ClearCom, Motorola, IntraCom and more for Australia and around the world.